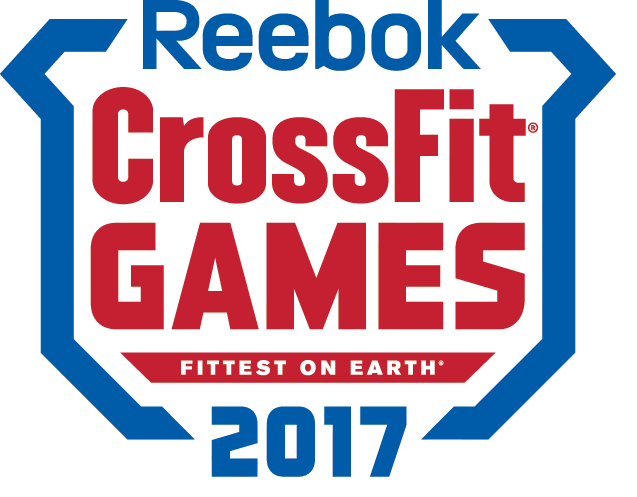 The 2017 CrossFit Games are coming to Madison, WI!!!
CrossFit Madtown has a long history in CrossFit, Opening in 2009, CrossFit Madtown was the first CrossFit gym in Madison and was one of the first few hundred CrossFit gyms out of what is now 10s of thousands. Coach Skipp and Keysha Benzing have been involved with CrossFit since the very early days and were two of the first 50 individuals to be Crossfit certified by Greg and Lauren Glassman in June 2005.
Are you coming to Madison for the Games?
CrossFit Madtown would love to host you as your home gym away from home. We have a variety of drop in packages available to ensure that you can get your WODs in while on the road, ranging from a single class to a 10-class punch card. All classes purchased will be valid from July 24th, 2017 through August 12th, 2017. All class purchases for the week of the Crossfit Games will also include a t-shirt or hat (while supplies last)!
To be a part of the Madtown Community this summer register here:
Single Class 3 Class Pass 5 Class Pass 10 Class Pass
Do you have a large group or are you a Games qualified athlete or team? Please contact us at: [email protected] to arrange special training accommodations.
Want to know what we're up to or what the WOD is? like our facebook page to find out!
We will also be offering an expanded class schedule during the Games festivities. You can view our current class schedule here:
CrossFit Games History
If you have never heard of the CrossFit games here is a brief history from games.crossfit.com:
"Who is the fittest? How do you know? Since 2007, the CrossFit Games have evolved to answer these questions. Each year the Games are a more comprehensive test of fitness, and the athletes raise the level of competition to unprecedented heights. The average regional athlete in 2017 will be dramatically more capable than the world's best in 2007.
Several unique characteristics define the CrossFit Games. The Games change every year and oftentimes, the details are not announced until right before each event. Athletes train year-round for a competition that is almost completely a mystery. When they reach the Games, they put their training and mental fortitude to the test and take on a rigorous, broad-ranging test of overall physical capacity. At the close of competition, the Fittest on Earth™will have clearly distinguished themselves."
Here Coach Keysha Benzing receives the first "Pukey the Clown" t-shirt from Coach Glassman (Founder of CrossFit) in 2004 following a "Fight Gone Bad".