Olympic Weightlifting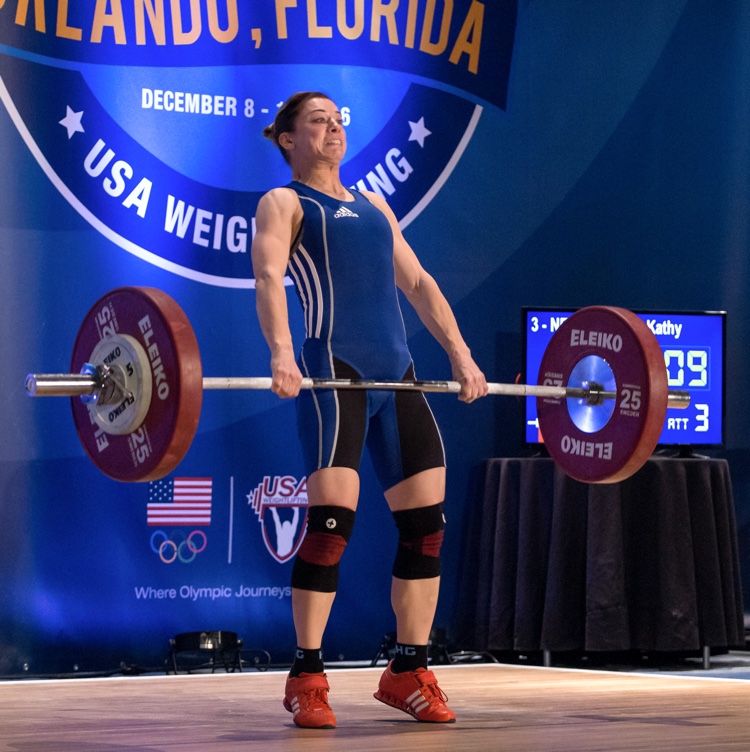 If you're looking to develop speeds, acceleration, coordination, strength, and power, or if you simply want to up your fitness game, then Olympic Lifting with CrossFit MadTown is for you. Athletes will learn proper lifting technique, mechanics, breathing and body posture. Use this class as a method of non-competitive training and conditioning, or develop your technique so that you can compete on the MadTown Weight Lifting Club team—a team that won the 2011, 2014 and 2015 Wisconsin State Championships and has helped numerous athletes in qualifying for the USA National Championships.
Be on the team! To join the MadTown Weight Lifting Club team, you must first sign up for a USA Weightlifting membership . When registering, enter MadTown WLC as your club.
Additional Details:
Gender: Male/Female
Ages: 17+
Membership Rates
CrossFit Madtown Membership
2 Classes/Week: $100/month
Includes: CrossFit, Intro to CrossFit and Hot Mammas
Madtown Weightlifting Club Membership
3 Classes/Week: $135/month
Includes: Olympic Weightlifting
Madtown Unlimited Membership
Unlimited Classes: $165/month
Couples Unlimited: $290 ($145 each)/month
Includes: CrossFit, Intro to CrossFit, Hot Mammas, Olympic Weightlifting and Open Gym*
*Open gym is available to Madtown Unlimited Members any time the gym is open but only as space allows, classes get priority.
Punch Cards / Drop Ins
10-pack of Classes: $165
Drop-In Cost: $30
Includes: CrossFit, Intro to CrossFit, Hot Mammas and Olympic Weightlifting
Out of town visitors register here: